Services
-

Information System Audit
Information Technology (IT) is a Strategic Asset and Critical Enabler for any organization to deliver integrated and easily accessible information to its management and staff regarding its operations, while ensuring that internal administrative operations are managed efficiently and effectively. As per the international standards defined by ISACA, IT Security as the \\\"safeguards\\\" to preserve the confidentiality, integrity, availability, intended use and value of electronically stored, processed or transmitted information.
Objective
The objective of the audit is to assess the organization compliance with the assurance on the Management of Information Technology and focusing on IT risk aspects and requirements. This included assurance that internal controls over the management of IT security were adequate and effective.
Centric Consulting offers to review following key areas but not limited to:
Physical and Environmental Review
System Administration Review
Application Software Review
Network Security Review
Business Continuity Review
Data Integrity Review
Our Approach
At Centric Consulting, we adopt a risk based approach to give our expert assesment after evaluating the following key areas of an organization:
Evaluate IT Governance

Evaluate IT processes to identify risk
Conduct a risk assessment and identify risk exposures that threaten;

Data integrity
Data security
Continuity of operations
Regulatory compliance
Level/types of access assigned to users and technical staff and customer service

Evaluate IT Infrastructure

Evaluate the use of computer hardware and software

Physical Environment
Information System Security

Network Security
Application Security
3rd Party Service Security

Evaluation of data recovery process

Evaluate IT Procurement
Change Management Review
Business Continuity Review
Disaster Recovery and Incident Management
For more information, Contact Us by providing brief information about your requirements in an online inquiry form or you can call us at: +92-51-2605672-74
IT Solutions

QuickBooks Consulting
Centric Consulting is the partner you need to protract your small business or organization to improv...
---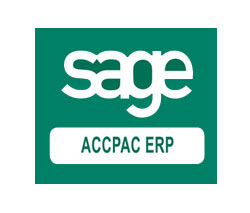 Sage ACCPAC Consulting
Take advantage of the freedom to do ERP your way. Designed from the ground up to meet the demanding ...
---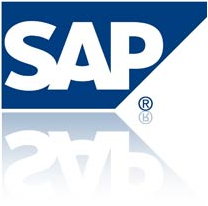 SAP Consulting
Centric Consulting has partnered with SAP to provide SAP B 1 implementation and training services in...
---